Providing Honest, Excellent Dental Care for Your Family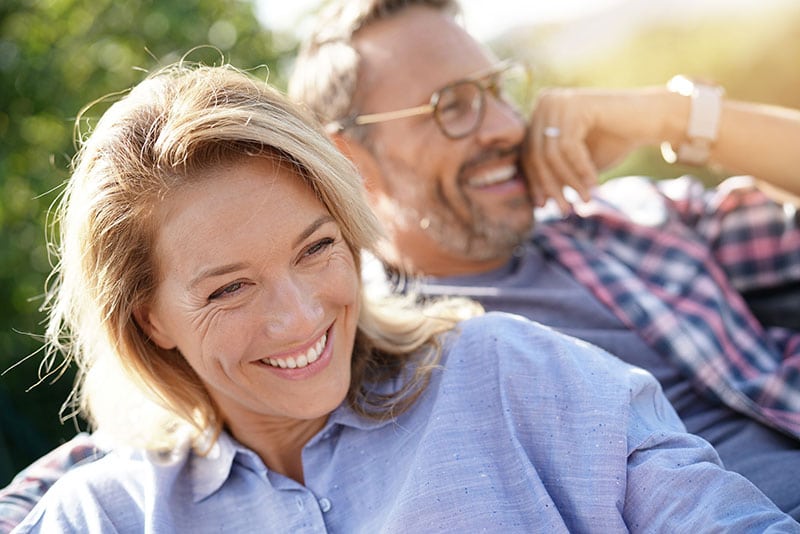 Your Trusted San Tan Valley Dentist
Whether you are looking for a general dentistry practice or individualized orthodontic services, you can rely on San Tan Family Dentistry to give you the honest, excellent dental health care you want and deserve. Educating our patients of all ages is the hallmark of our practice. We value your time and want to ensure you are leaving our practice with the confidence to make informed decisions on your oral health.
The Care You Want and Deserve
We want to see your smile – not only because you have received the best dental care possible, but because you know you did! With San Tan Family Dentistry there is no anxiety or pressure – you can trust that we will never push you into expensive and (sometimes unnecessary) treatment plans that you may not want or need.
Accepting New Patients
Looking for a new San Tan Valley dentist or just a different kind of experience with one? Look no further! We are accepting new patients and scheduling an appointment with us couldn't be easier. Just give us a call to schedule or you can complete our online form and let us know your availability. During your first visit with San Tan Family Dentistry, we will give you a comprehensive exam that includes X-rays, an oral cancer screening, and an airway assessment. We will also evaluate your gum health and bite as well as look for signs of tooth decay and any effects from grinding or clenching. And to top it off we'll make sure your smile is fresh with a thorough dental cleaning. To save time before your first visit, you can conveniently download and submit our patient forms or, if you prefer, print them, and bring them along to your appointment.
Experienced Team
Our team has decades of combined experience, so you can feel confident you and your family are receiving the best possible dental care in the San Tan Valley area. Our friendly, easy-going team and our relaxed, natural office atmosphere are sure to put you at ease and make your dental experience an enjoyable one. The latest, most advanced dental technologies and services are right at our fingertips to keep your oral health care in check and help you achieve the smile you've always wanted.