Providing Honest, Excellent Dental Care for Your Family
Orthodontics in San Tan Valley AZ
Orthodontics is a specialty area of dentistry that focuses on diagnosing and correcting irregularities of the teeth. Those irregularities include crooked or misaligned teeth as well as irregularities that may affect jaw growth, bite, the alignment of teeth, and the overall facial appearance and function of the bite or the jaw. 
If you're looking for dental and orthodontic care for you, your children, or other members of your family, our experienced professionals at San Tan Family Dentistry combine our extensive knowledge and training in orthodontics with years of experience in dentistry. Our approach to orthodontic and dental treatment allows us to offer the latest orthodontics services in San Tan to help our patients achieve their greatest possible smile!
Who is a Good Candidate for Orthodontics?
Anyone who is displeased with their smile should have an orthodontic evaluation. In addition to the cosmetic benefits that allow people to have confidence in business, academic and personal situations, straight teeth are easier to keep clean, helping to avoid cavities and gum disease. Having a proper bite makes it easier to chew food and means you are less likely to have issues with broken teeth, or TMJ problems.. Correctly aligned teeth even help in the proper pronunciation of words.
 Orthodontics devices, like braces, do more than just straighten teeth. The orthodontics services provided by Dr. Thomas and San Tan Family Dentistry can treat of many conditions: 
Crossbite

– occurs when the upper teeth fit inside the lower teeth. This condition can involve just one tooth or several teeth.

Open bite

– occurs when the teeth are not properly aligned and do not touch when the mouth is closed.

Overbite

– occurs when the upper teeth excessively extend over the lower teeth.

Overjet

– occurs when the upper teeth push out from the mouth. This condition is often referred to as "buck teeth."

Underbite

– occurs when the lower teeth are in front of the upper teeth when the mouth is closed.

Obstructive Sleep Apnea

–

a condition in which breathing stops involuntarily for brief periods of time during sleep.
Timing of orthodontic care is also an element in deciding on who is a good candidate for braces or other treatment. Working with a general dentist with high levels of orthodontic training like Dr. Thomas ensures a patient's needs are met at the appropriate time.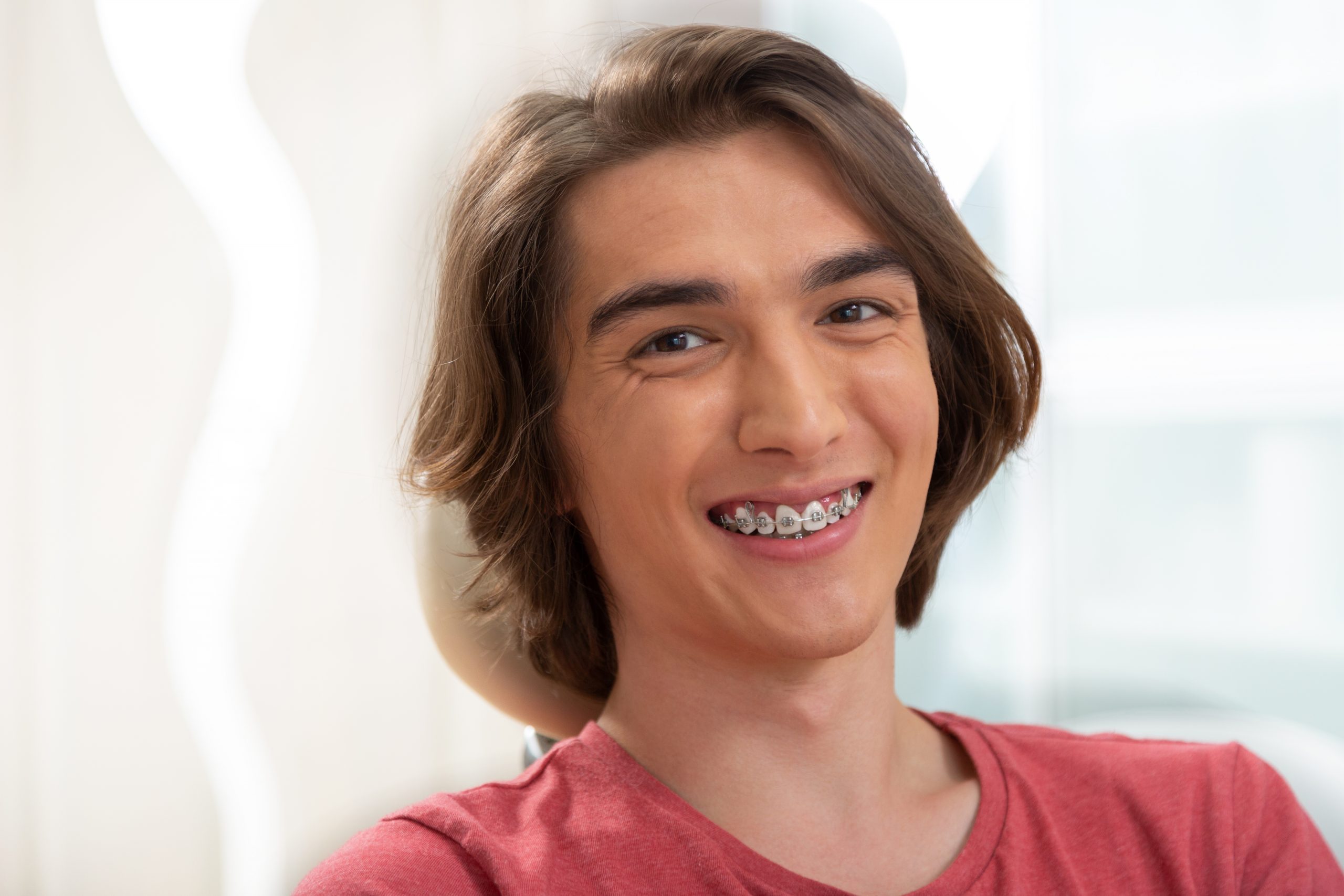 What Types of Braces and Orthodontic Devices are Available?
In addition to his experience as a general family dentist, Dr. Thomas has extensive training in high-level orthodontics care. San Tan Family Dentistry uses computer-generated and designed custom appliances for each patient, creating a completely customized treatment for each patient. This includes creating a computerized visual treatment objective, to see how aligning the teeth impacts the position of the teeth and the appearance of the patient.
We offer the following services in our orthodontic office:
Traditional Braces

Impacted Canine and Molar Retrieval

Orthodontic cases that Require Orthognathic Surgery

Dental Facial Orthodontics

Early Intervention Orthodontics

Adult Orthodontics

Managing Periodontal Disease and Orthodontics in Adults

Pre-Prosthetic Orthodontics 

Orthodontics in conjunction with care for Obstructive Sleep Apnea and Temporomandibular Disorder.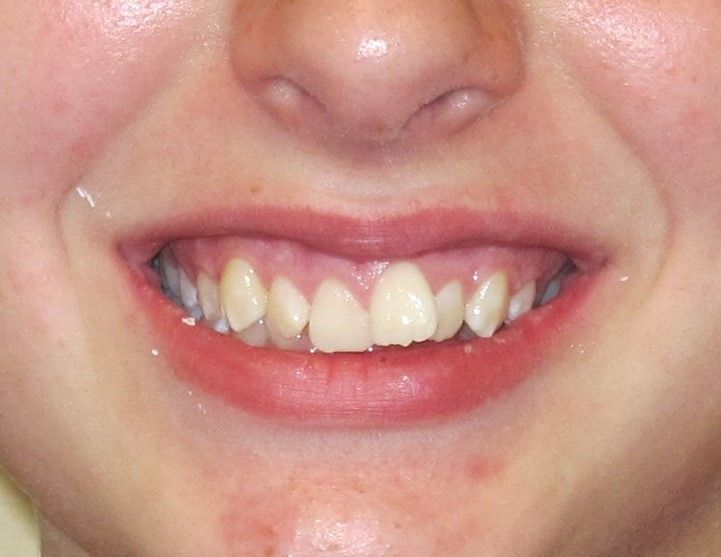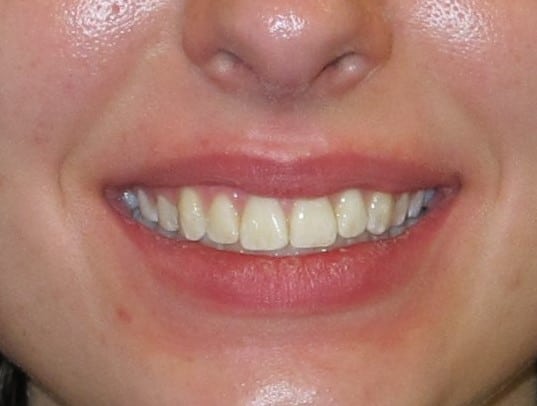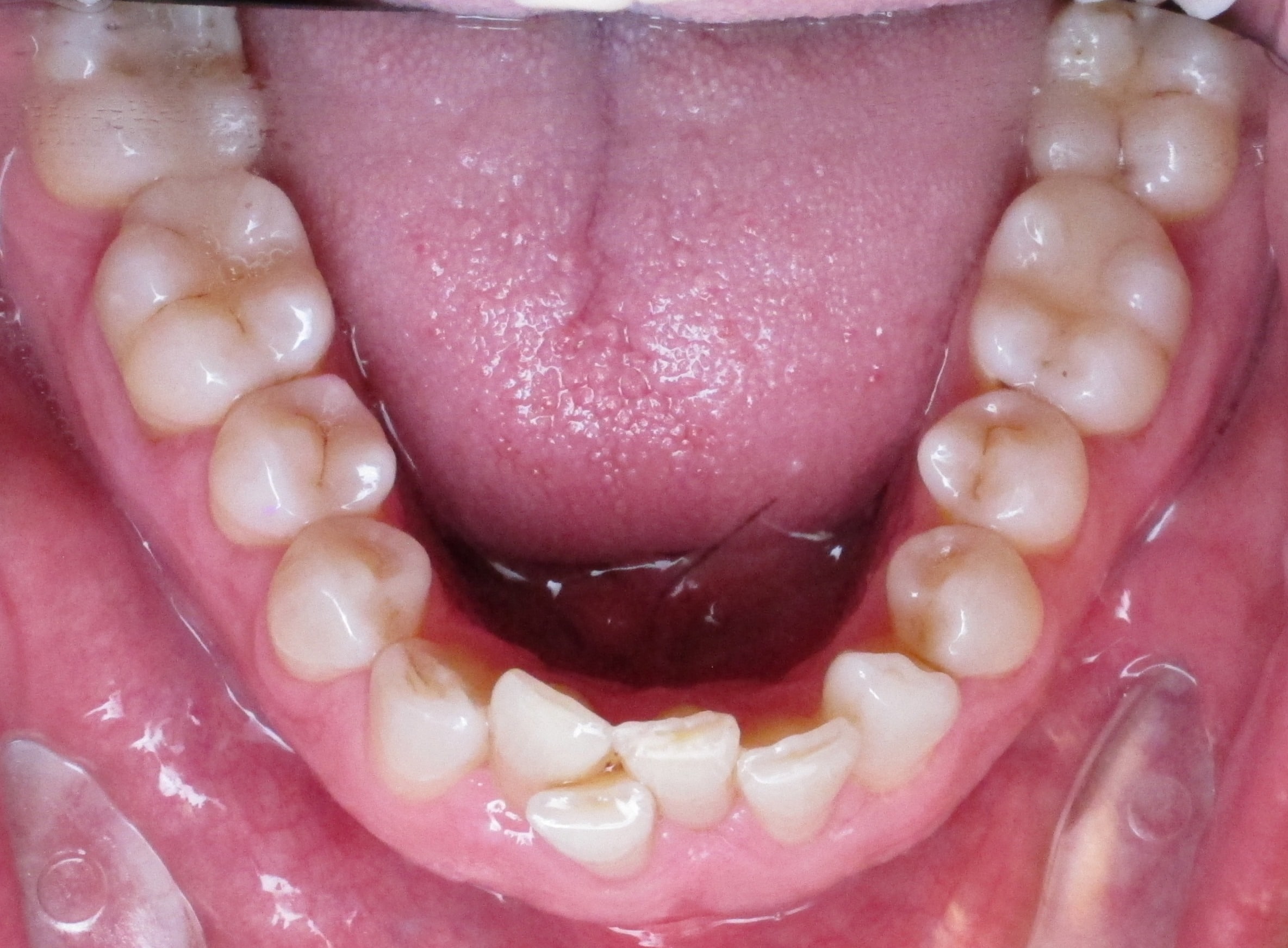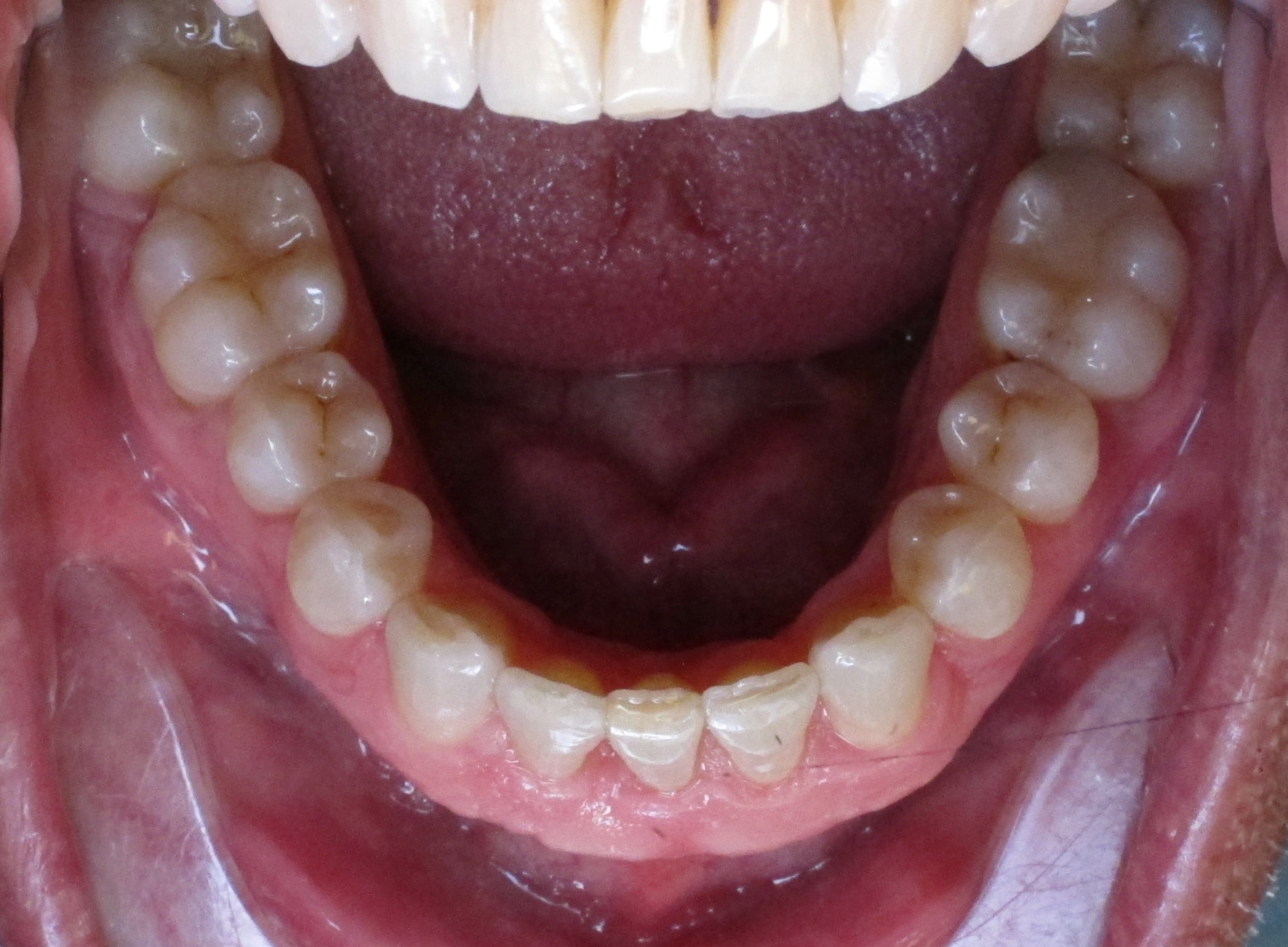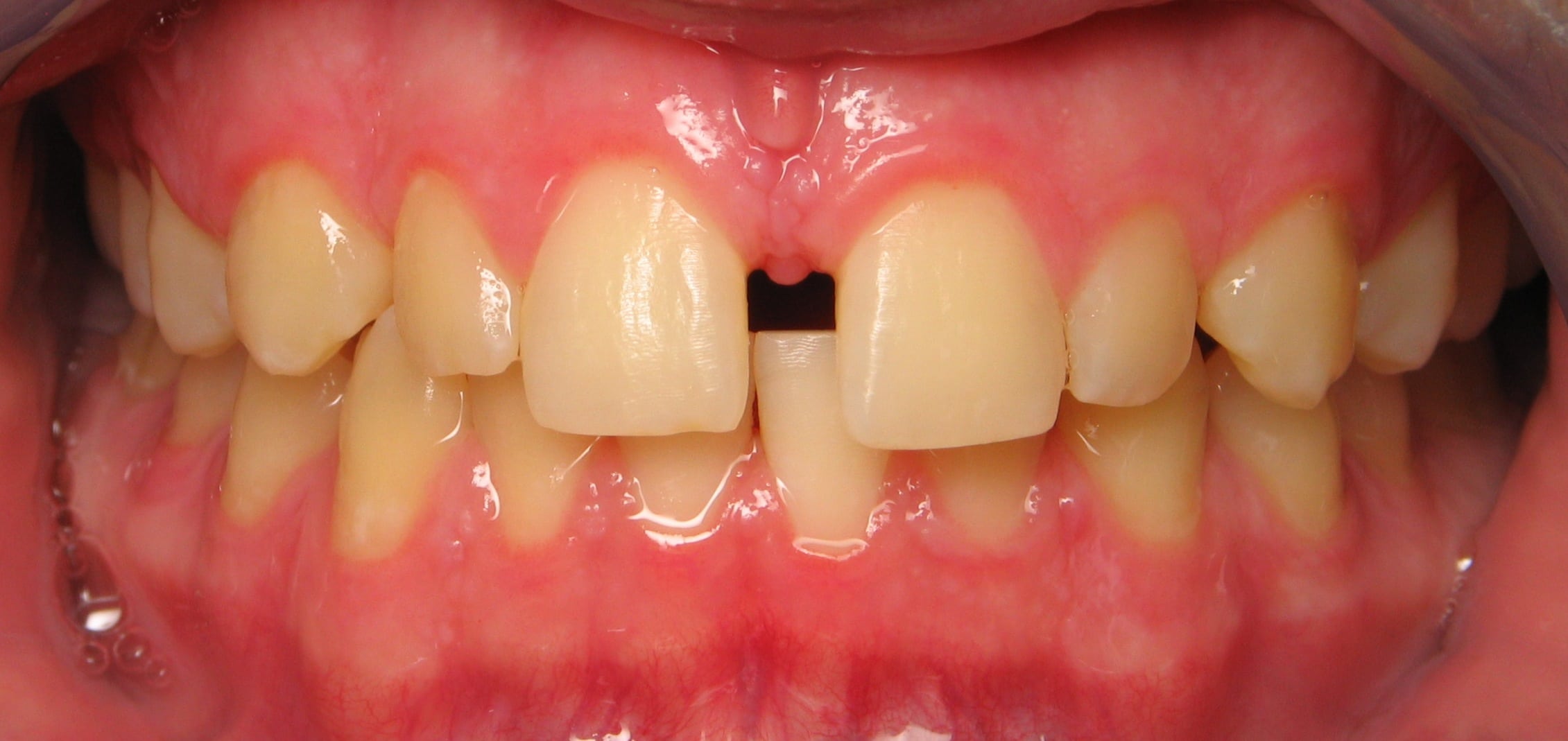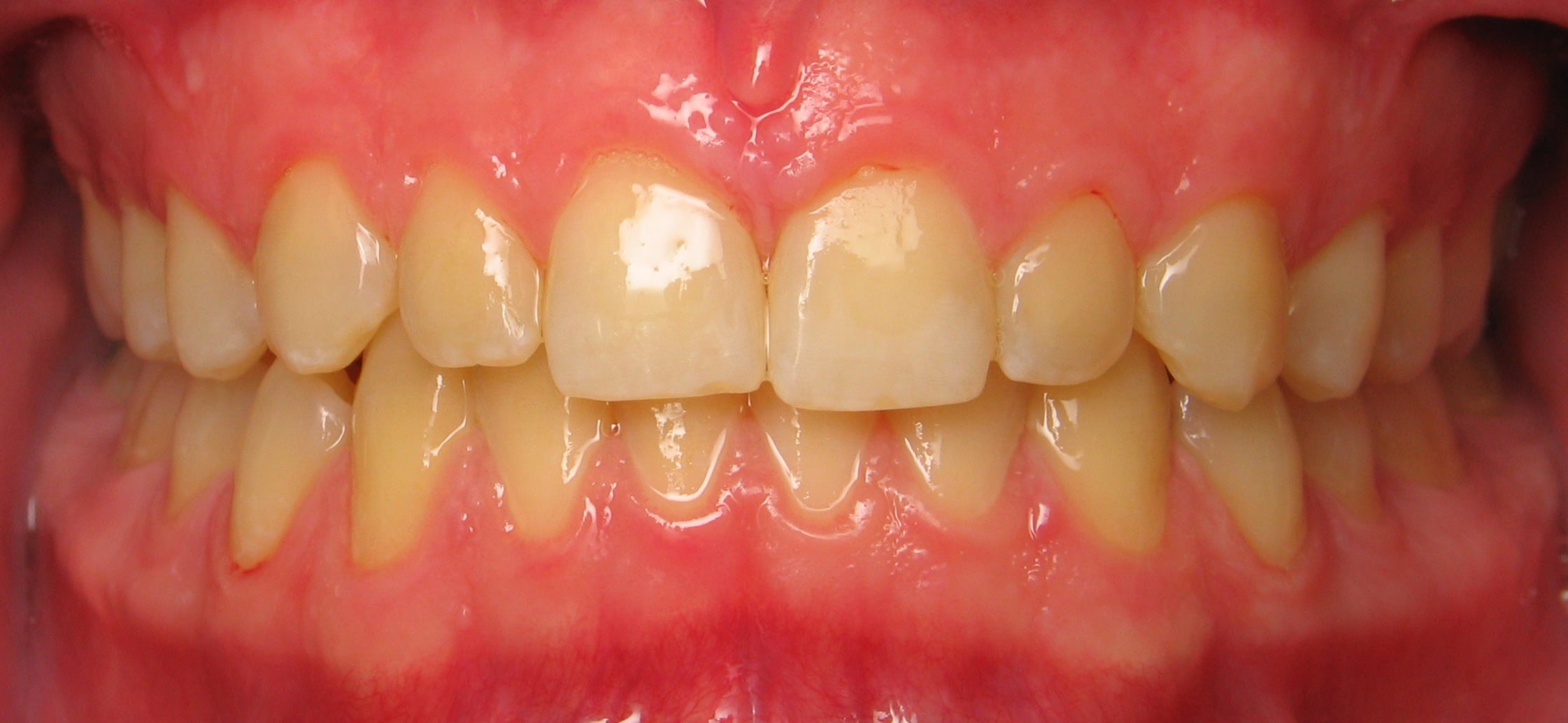 Schedule an Appointment Today!
Looking for a local orthodontist for your kids – or perhaps considering them for yourself? Dr. Thomas and his experienced team of professionals at San Tan Family Dentistry provide family dentistry & orthodontics to help your child and family members get that beaming, confident smile they've always wanted!